Venue: Chalmers University of Technology
About Chalmers
ADMOS 2023 will take place in Chalmers University of Technology. Chalmers is a Swedish university that focuses on research and education in technology, natural sciences, architecture, maritime and management areas. Chalmers is located on two campuses: Johanneberg in the city centre, and Lindholmen in the middle of the expansive Norra Älvstranden (north of the river). Chalmers also conducts research at Onsala Space Observatory 45 km south of Gothenburg. The university is named after its major benefactor, William Chalmers, one of the directors of the successful Swedish East India Company in Gothenburg. Chalmers University of Technology was founded in 1829 through the will of William Chalmers.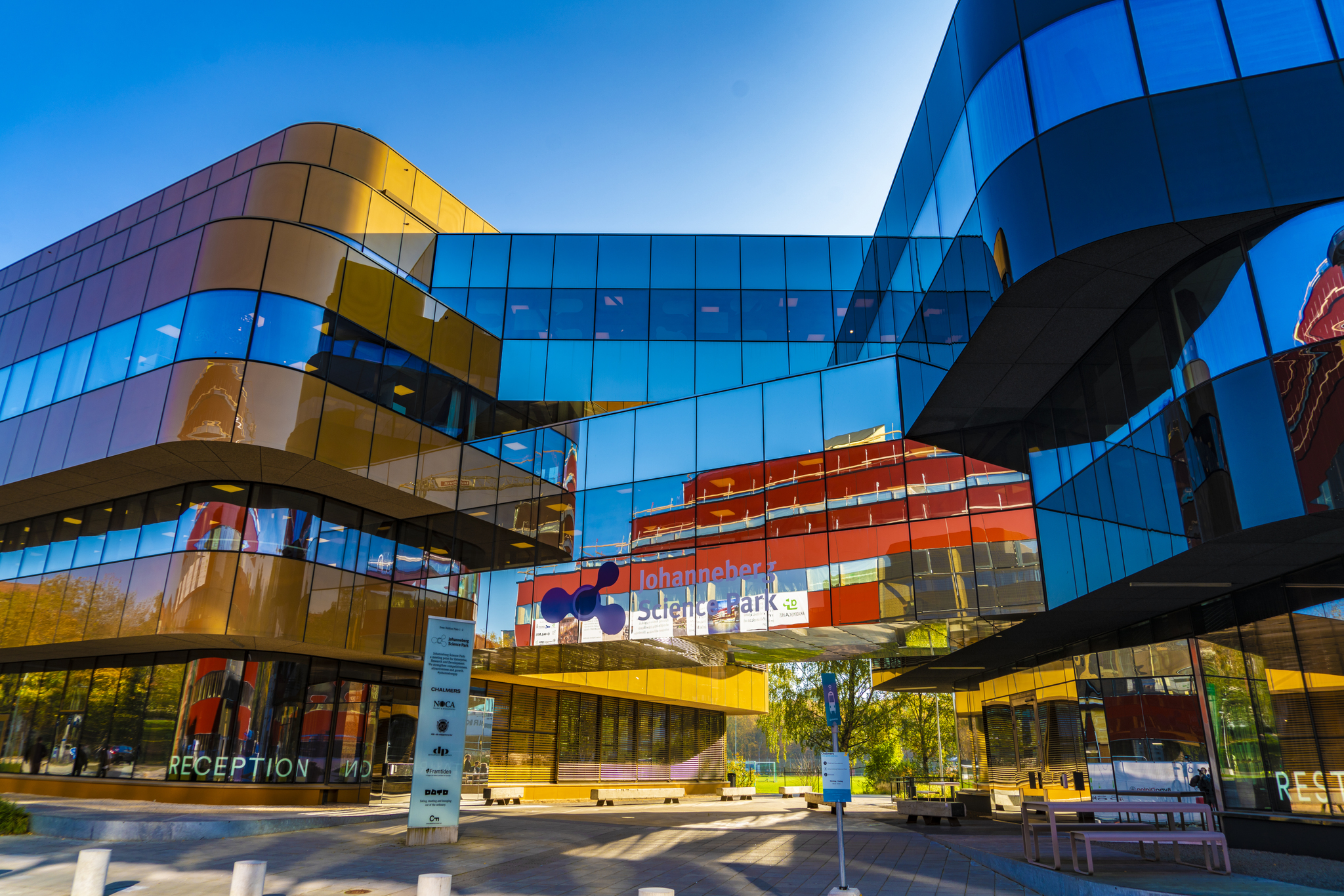 Conference Venue: PALMSTEDT HALL
The Palmstedt hall can seat 270 people; 200 seats are fixed seats and 70 are movable chairs. The hall is equipped with a projector, conference sound and a speaker chair. The hall was designed by Chalmers professor Jan Wallinder and was built in 1962. It has since then been restored. The hall is part of Gothenburg's conservation program and the building has been classified as having special cultural and historic value to the city.